ONE-OF-A-KIND CHEESECAKE
Not Cho Cheesecake Bakes Love in Every Bite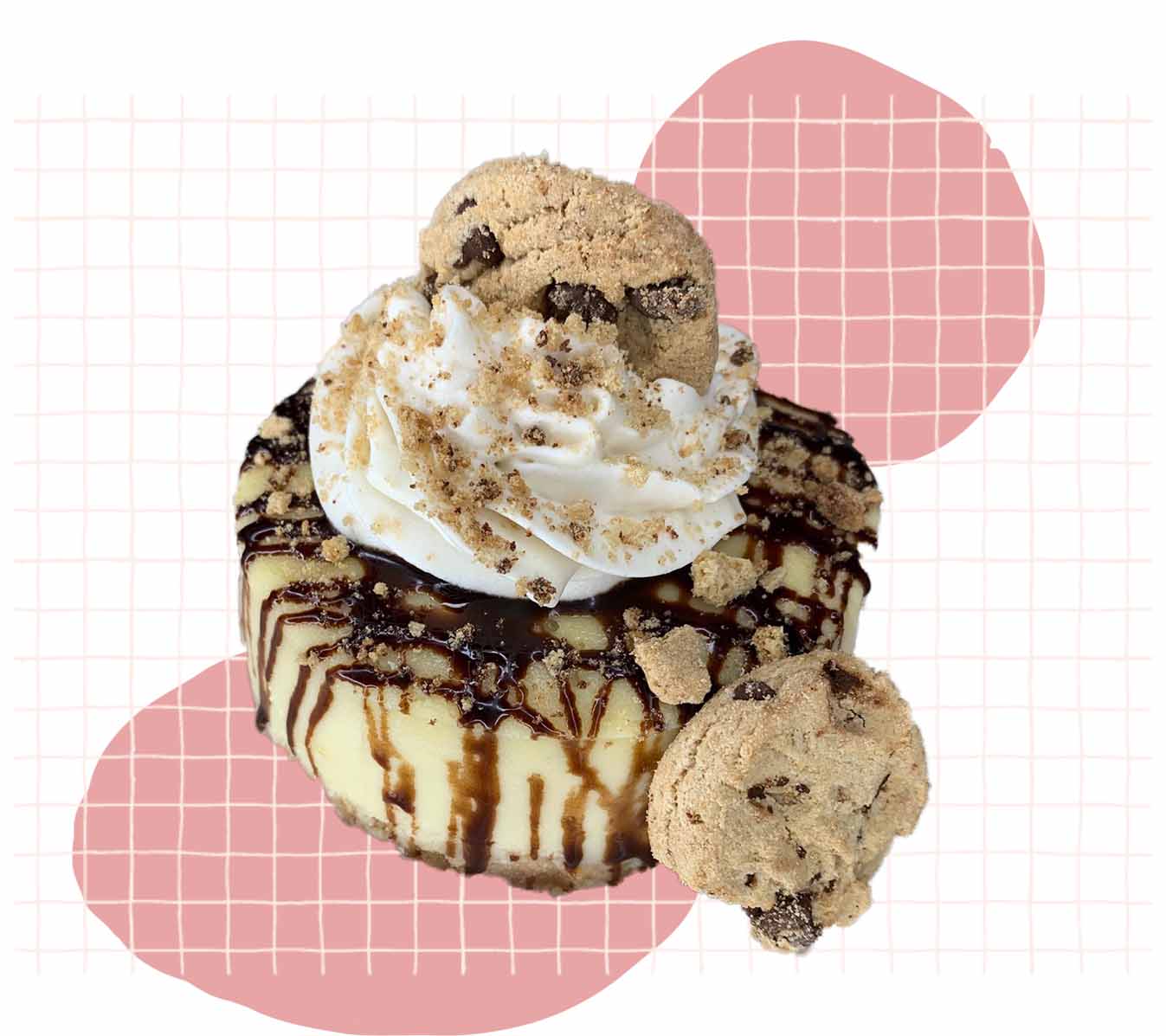 Everyday we share a piece of our love in the form of a cheesecake, so today and everyday after we will be putting extra love into our cakes because that is what the world needs right now… so come for the cakes but you will leave with a lot of extra love.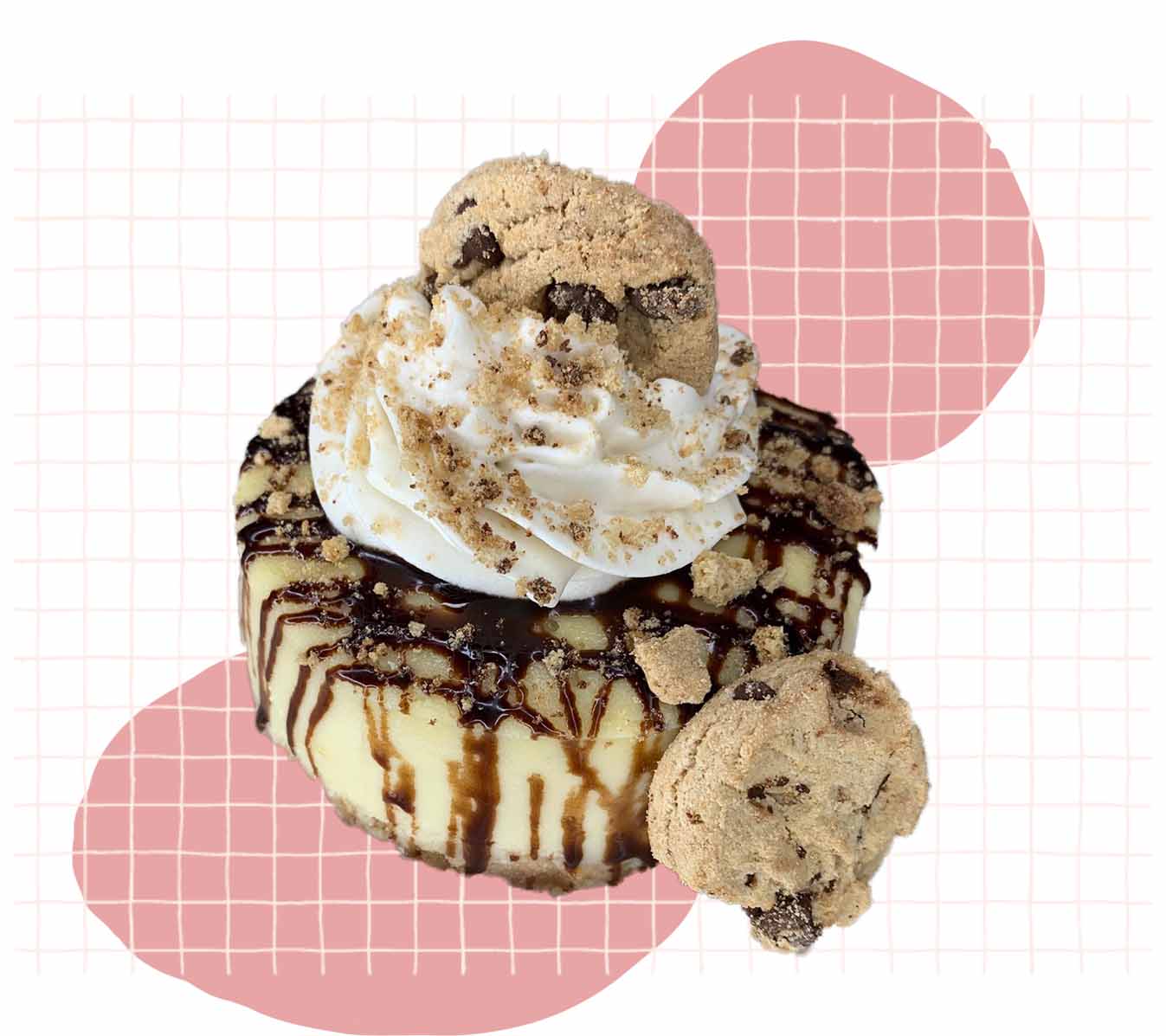 The Spirit Behind the Bakery
Shoshianna Moore was the visionary and co-founder of Not Cho Cheesecake, a small bakery baking with love, joy, happiness, and big flavor. Sadly, we experienced her loss in 2020 but we continue to fulfill her love for making made-from-scratch treats as a one-of-a-kind cheesecake bakery in downtown Bethany, Oklahoma.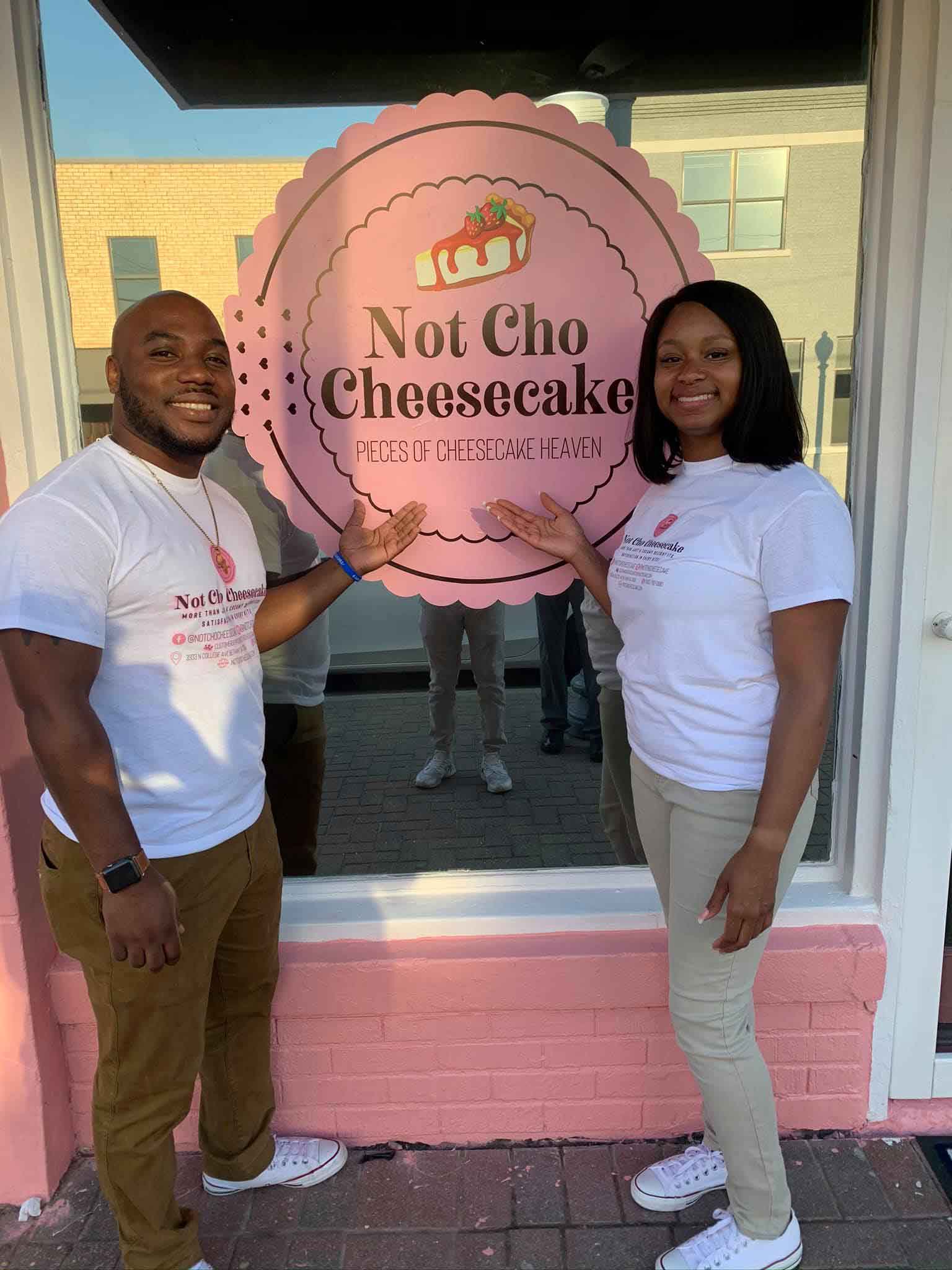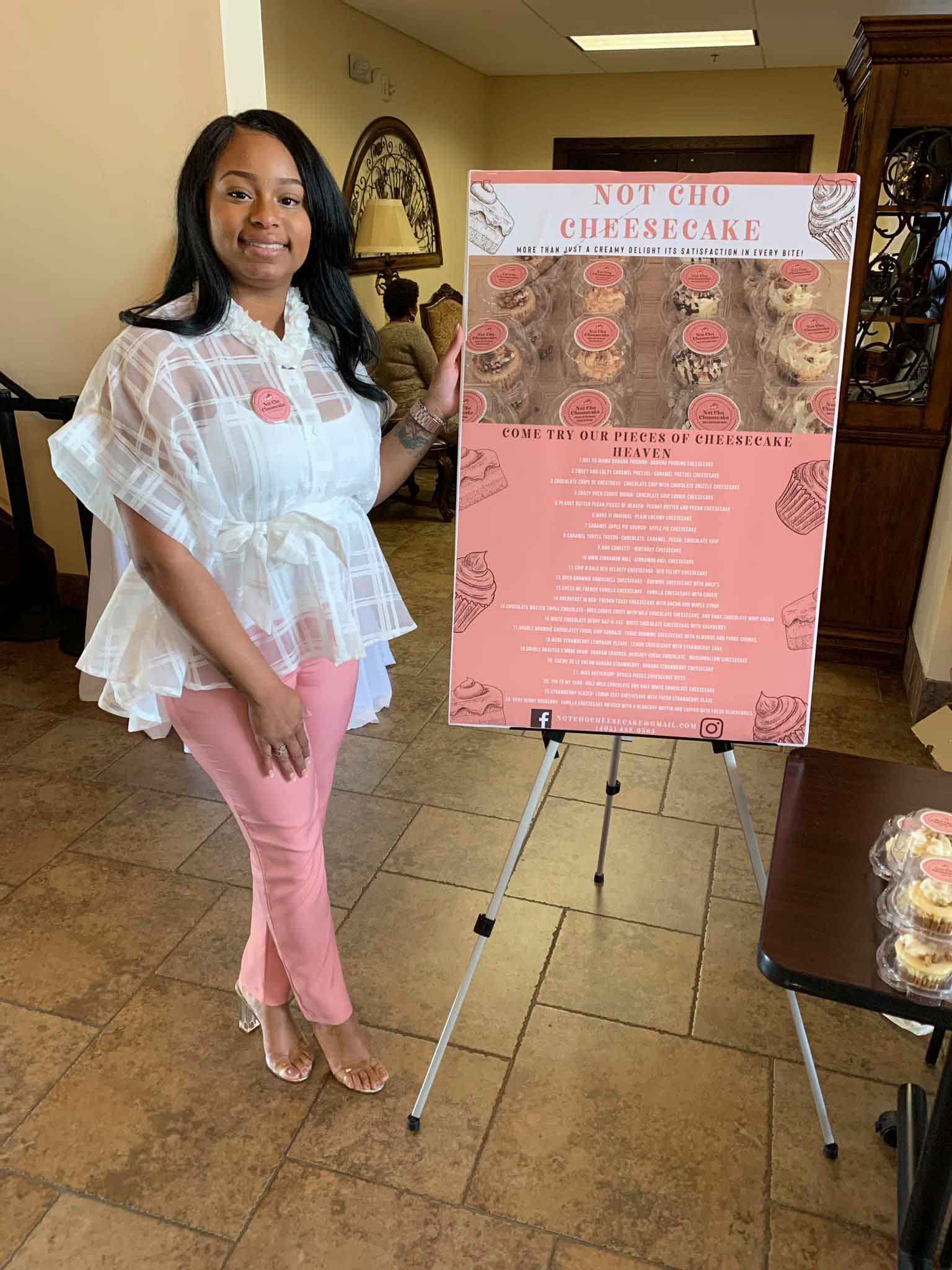 Shoshianna served our country in the military and was a proud Combat Veteran.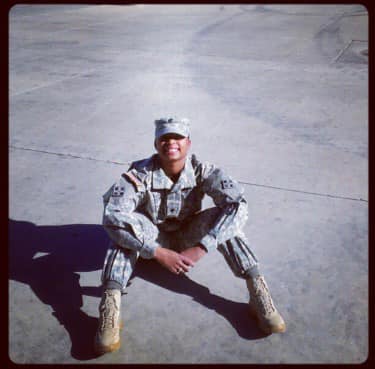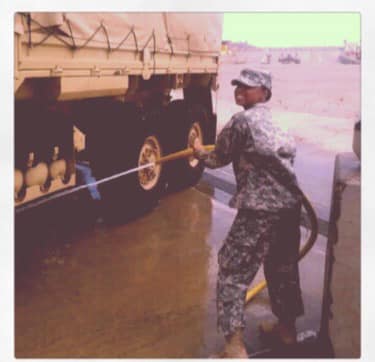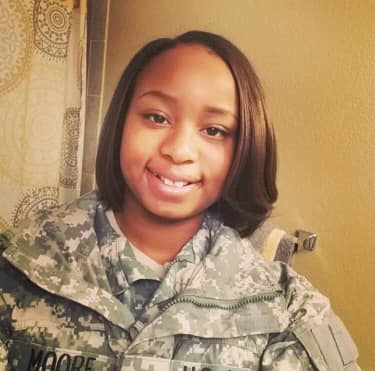 In downtown Bethany, you can find a place to pick up delicious bites of cheesecake! At Not Cho Cheesecake, there are 24 flavors from which to choose, so that means you will have to return several times!
Watch Video >

Not Cho Cheesecake
After visiting a cheesecake bakery out of state, Shoshianna Moore was inspired to start one in Bethany. Not Cho Cheesecake is a place along Route 66 where you come in with a sweet tooth and leave as family.

Watch Video >



Shoshianna Moore's pursuit of her dreams was a force of nature and this town's vintage downtown shopping hub has a sweet living legacy called Not Cho Cheesecake to prove it…
Read More >

Apollo Woods, the founder and CEO of OKC Black Eats, and Glen Whitaker, the owner of Not Cho Cheesecake, talk about Oklahoma City Black Restaurant Bingo.
It's a love story for each other and cheesecake, and Not Cho Cheesecake at 3439 College Ave. in Bethany is the talk of the town…
This cheesecake bakery claims you won't find cakes this good "anywhere else but heaven" – and those who've discovered them tend to agree…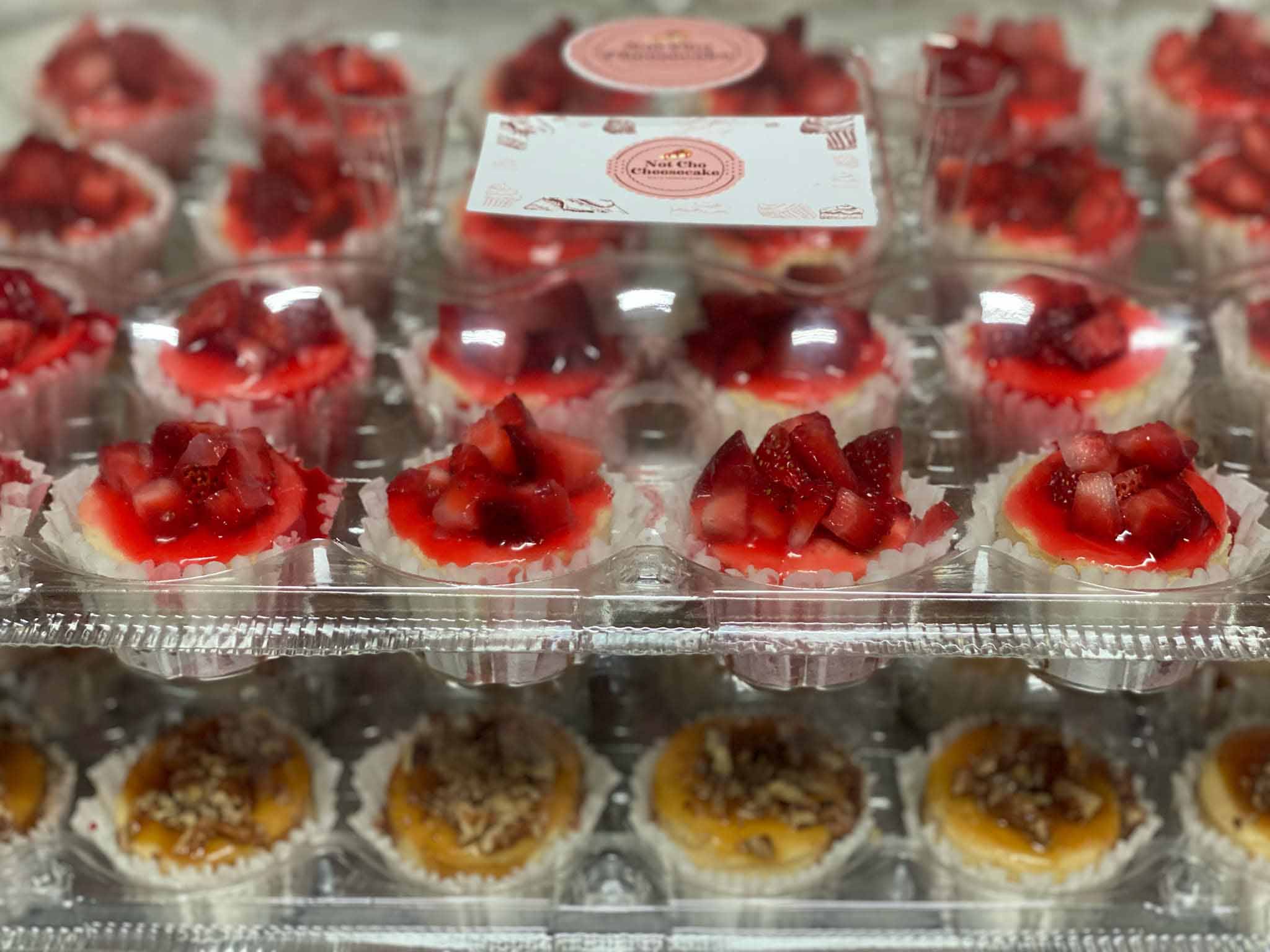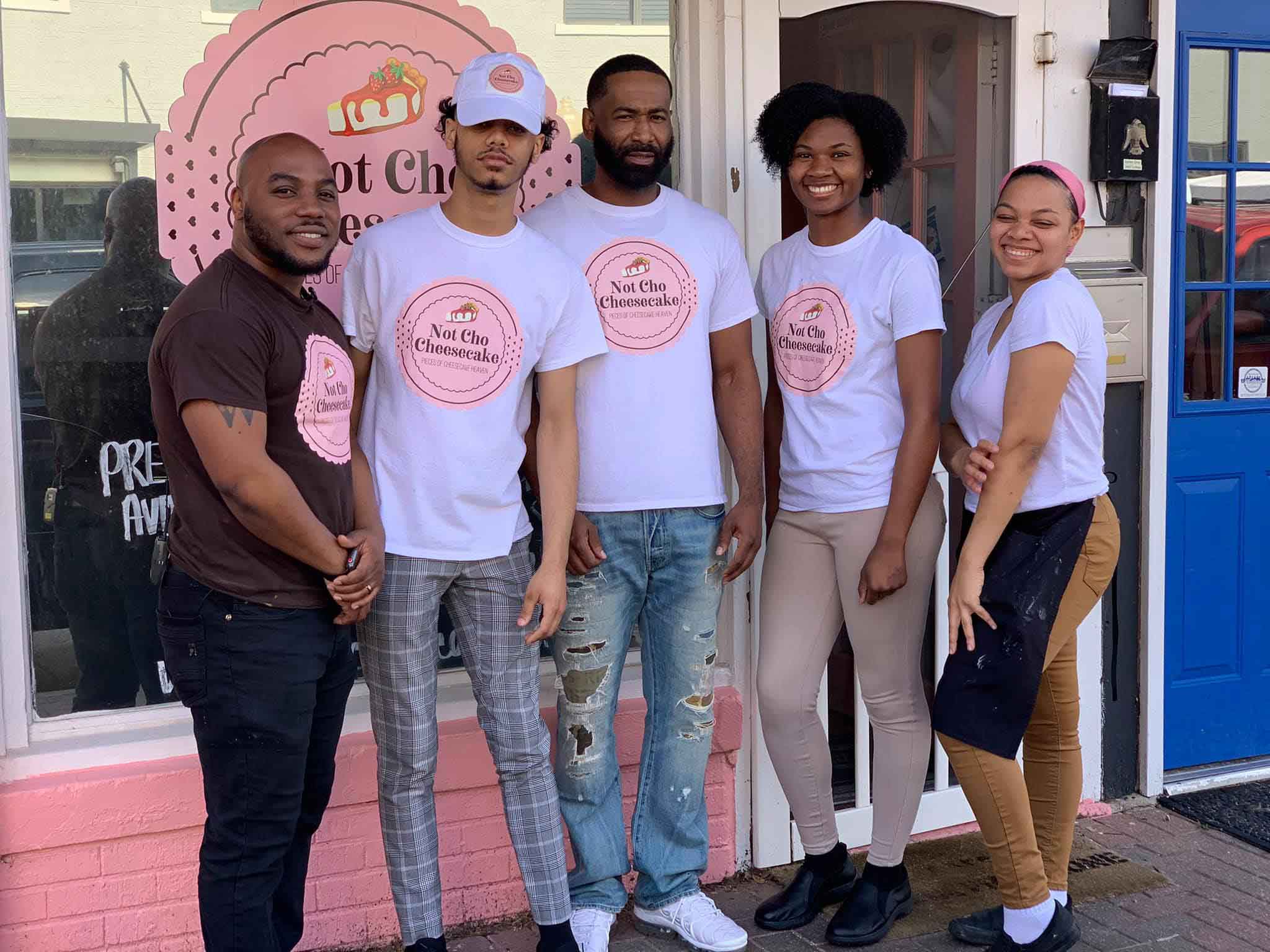 BAKED WITH LOVE
Attention to Every Detail
Freshly House Made Goods
Gluten Free Treats
Fresh Ingredients
Made with Love
Delivery Available