ONE-OF-A-KIND CHEESECAKE
Not Cho Cheesecake Bakes Love in Every Bite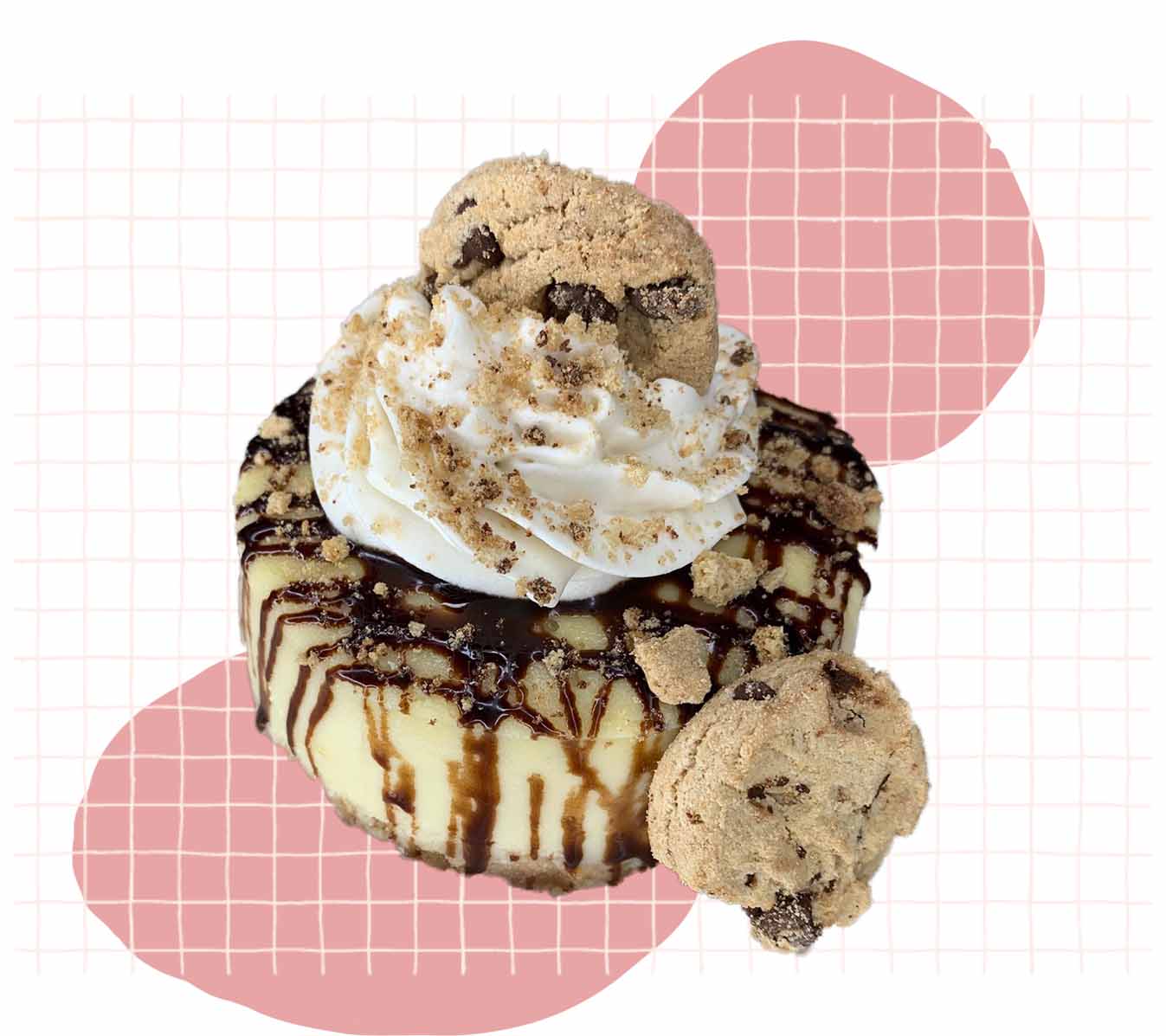 Everyday we share a piece of our love in the form of a cheesecake, so today and everyday after we will be putting extra love into our cakes because that is what the world needs right now… so come for the cakes but you will leave with a lot of extra love.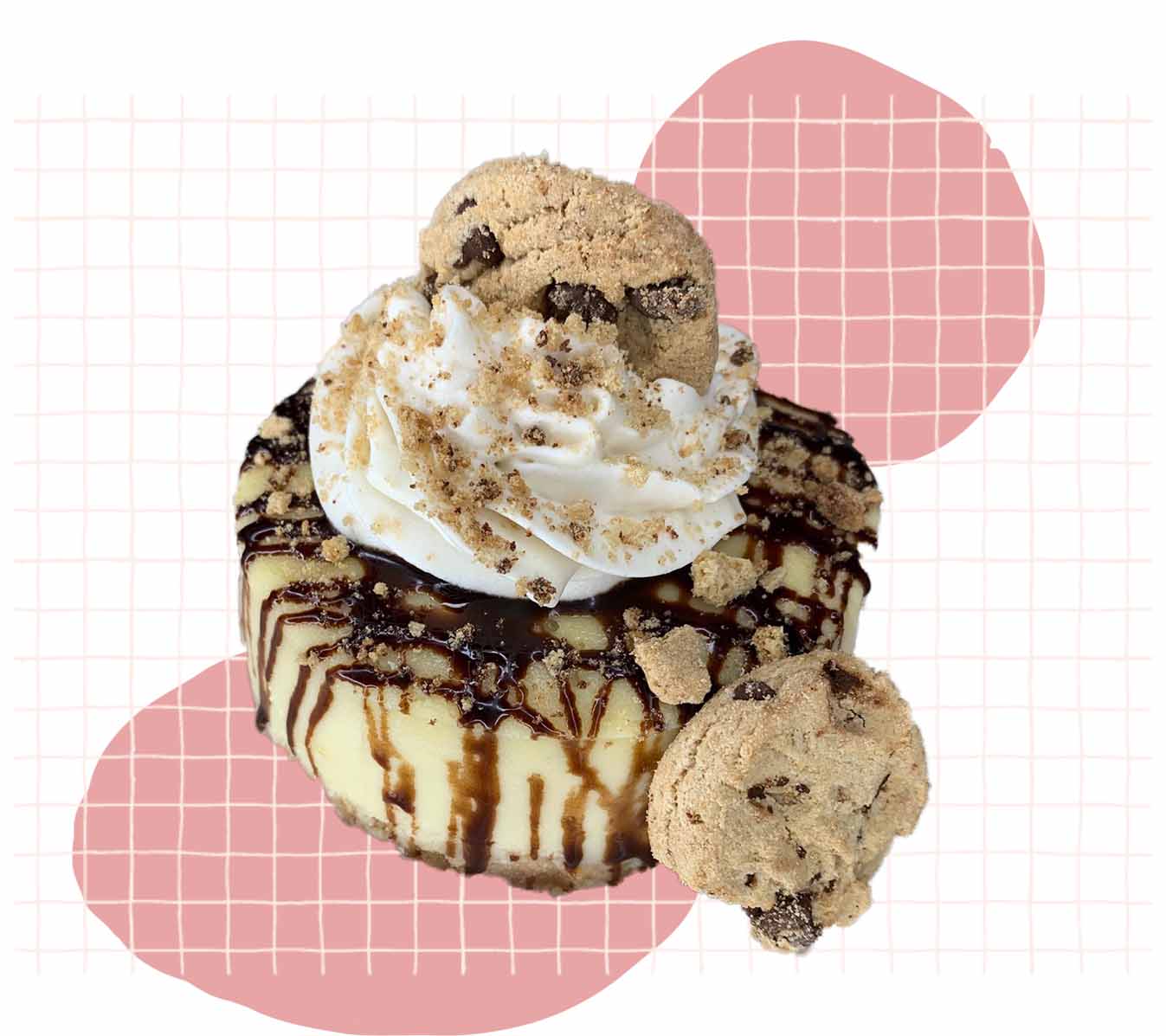 The Spirit Behind the Bakery
Shoshianna Moore was the visionary and co-founder of Not Cho Cheesecake, a small bakery baking with love, joy, happiness, and big flavor. Sadly, we experienced her loss in 2020 but we continue to fulfill her love for making made-from-scratch treats as a one-of-a-kind cheesecake bakery in downtown Bethany, Oklahoma.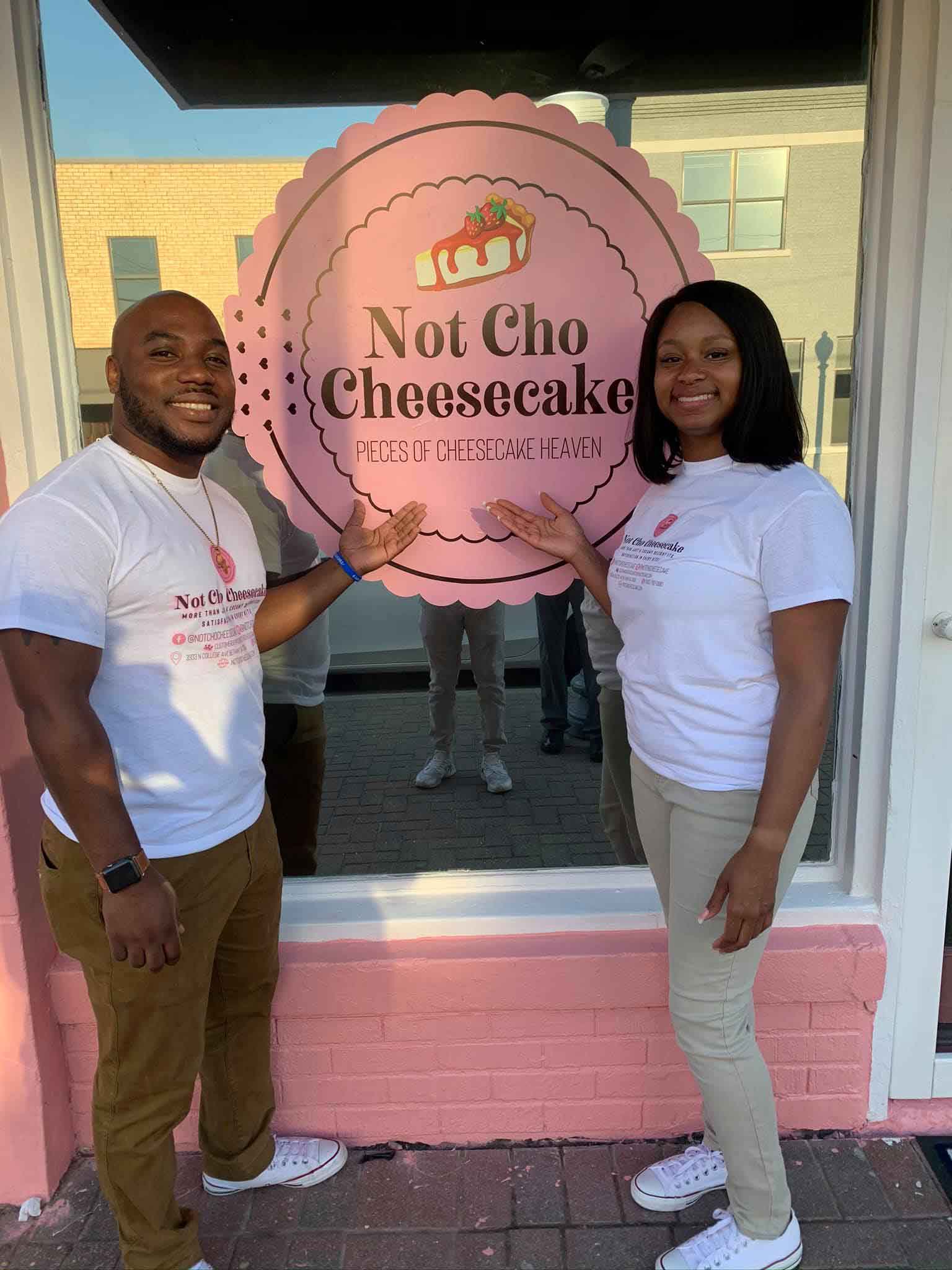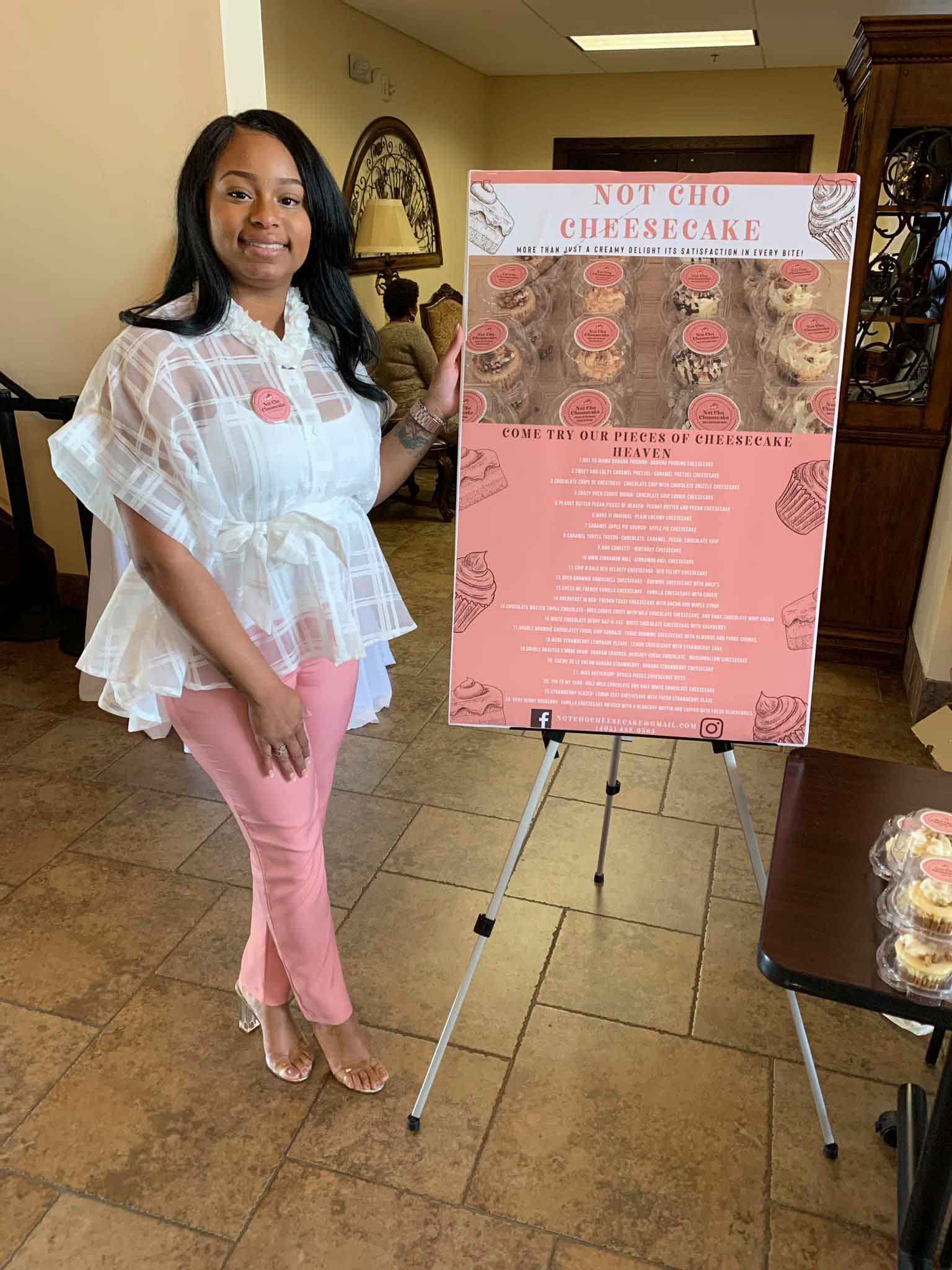 Shoshianna served our country in the military and was a proud Combat Veteran.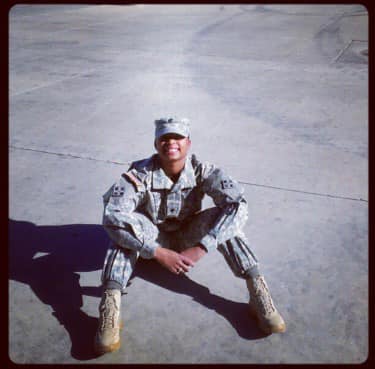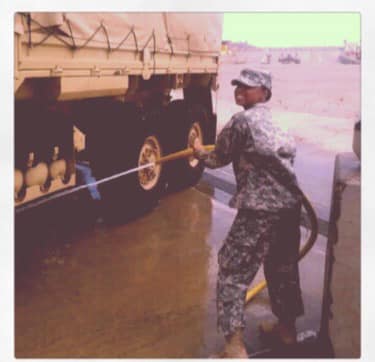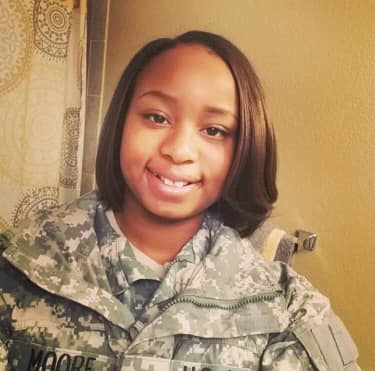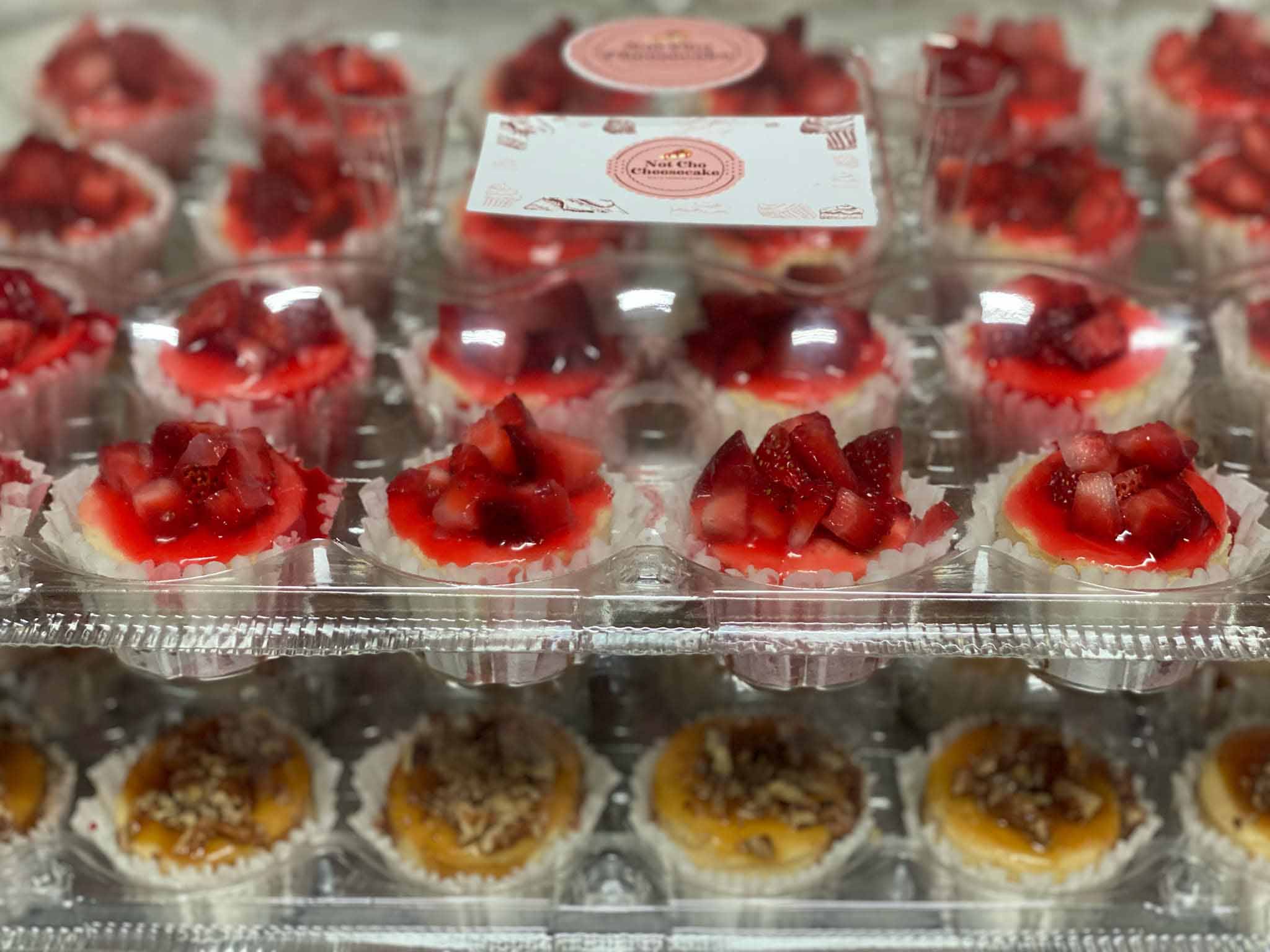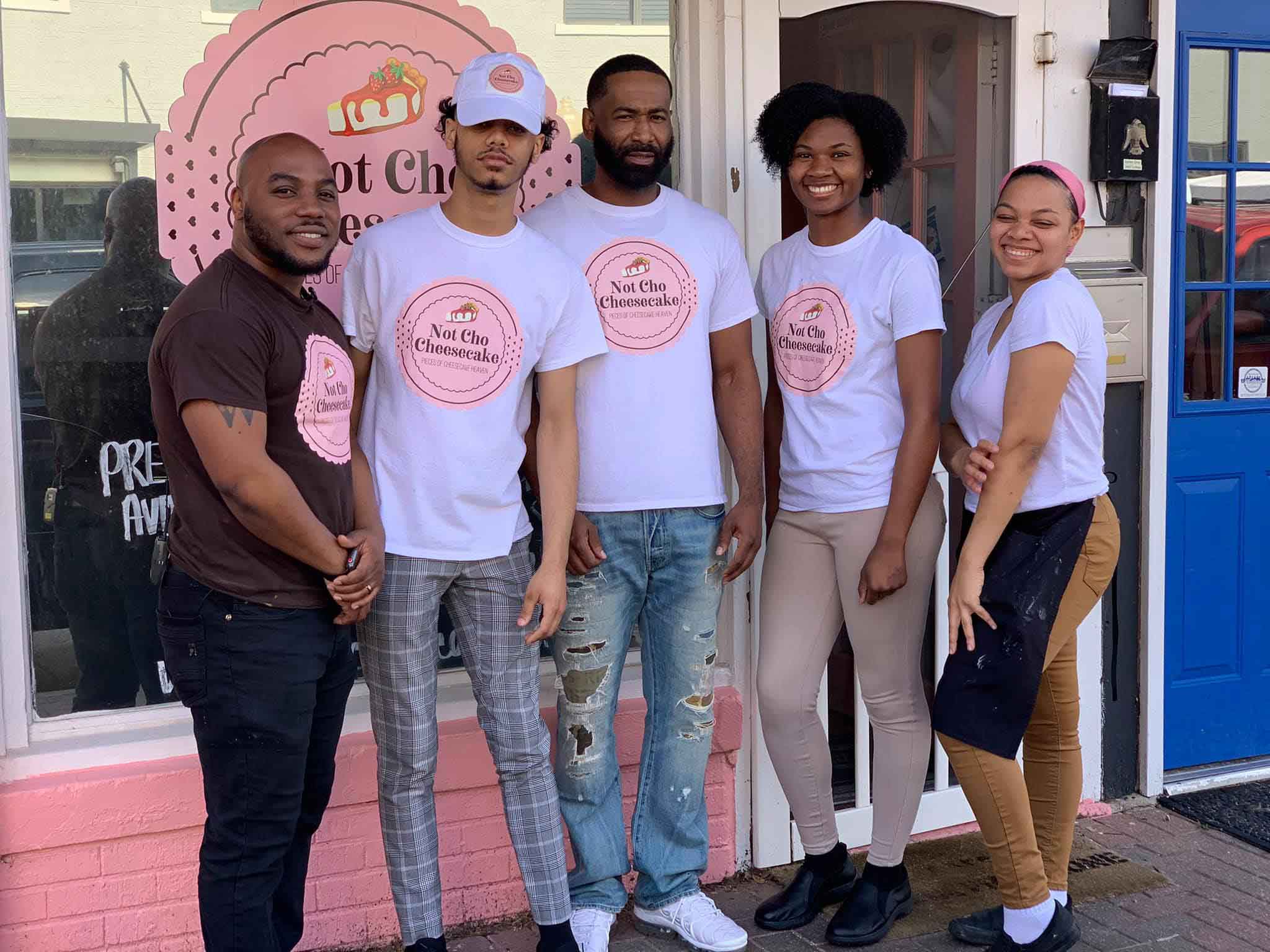 BAKED WITH LOVE
Attention to Every Detail
Freshly House Made Goods
Gluten Free Treats
Fresh Ingredients
Made with Love
Delivery Available